ARE you buying team uniforms for: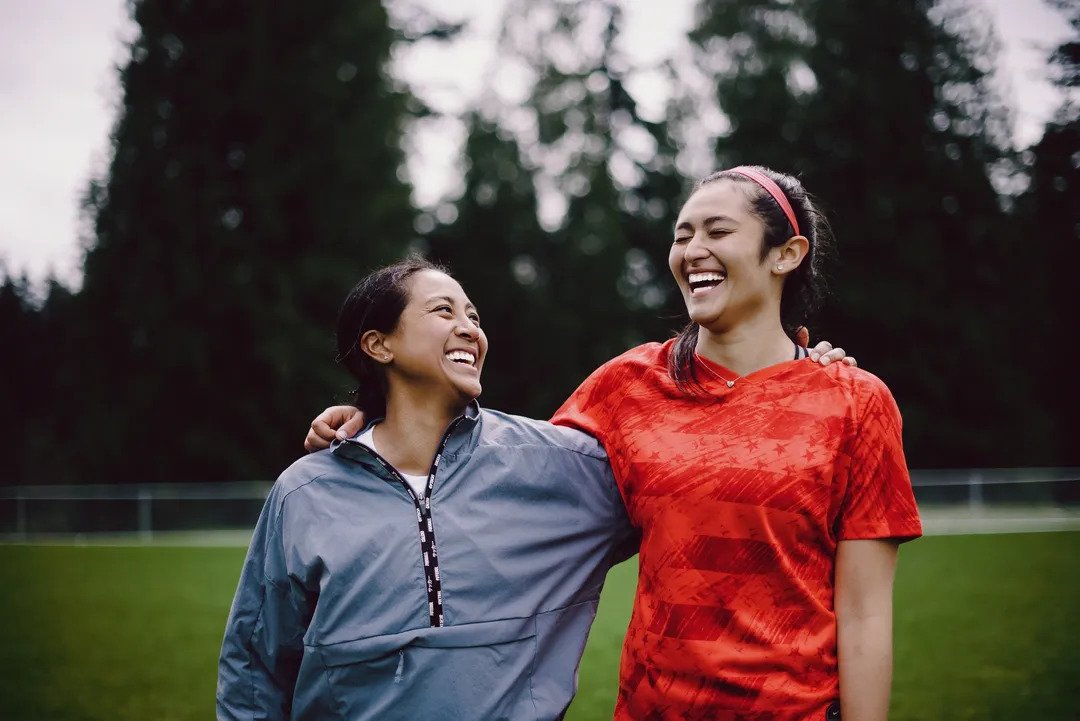 A single team
THIS INCLUDES PLAYERS, COACHES, TEAM MANAGERS, PARENTS, AND MORE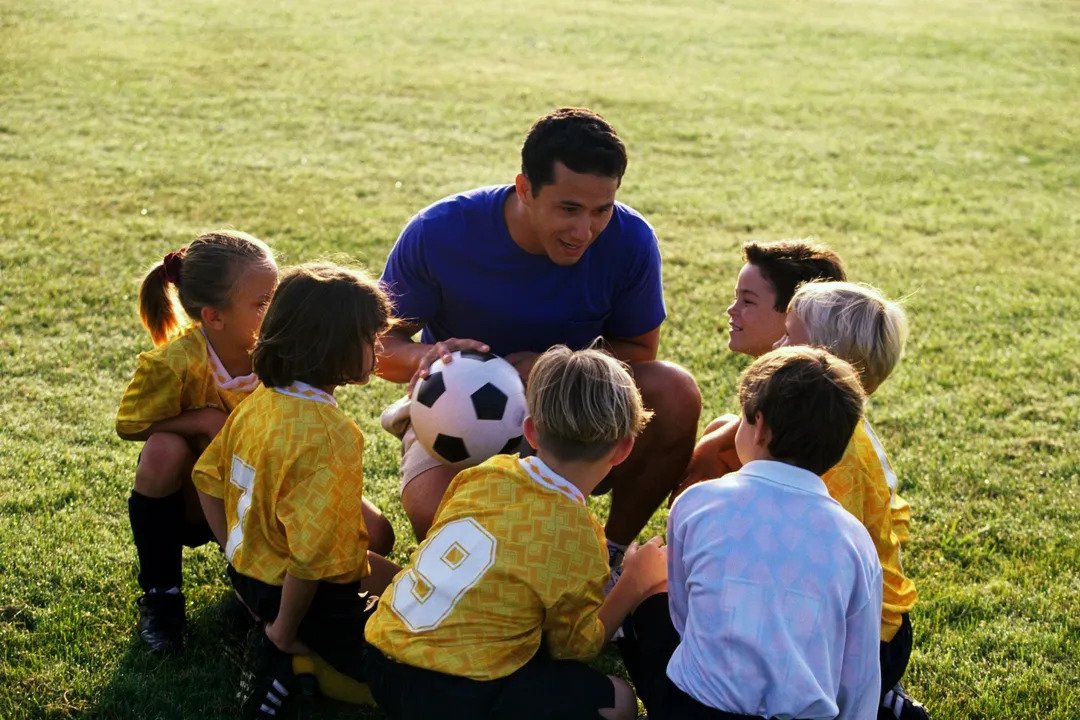 Multiple teams
THIS INCLUDES LEAGUE ADMINISTRATORS, ATHLETIC DIRECTORS, PURCHASING DEPARTMENTS, AND MORE
CONTACT US:
ST. LOUIS TEAM OFFICE: 636-386-8000
KANSAS CITY TEAM OFFICE: 913-648-1995
INTERESTED IN TEAM UNIFORMS FOR OTHER SPORTS?
Contact  Arch Team Sports – a division of Soccer Master.
A full service sports uniform supplier.
ABOUT us
Soccer Master is one of the largest soccer retailers in the United States. We have been around the business of soccer for over 40 years! Our story starts in 1978 with Emil Brcic and his dream to open a soccer shop where his sons and fellow children around town would be able to come and shop for the newest gear from the best brands in the world. Soccer Master has since evolved from our first brick & mortar location to now having six (6) physical retail store locations spread out throughout Missouri, Kansas and Iowa. 
Using our vast experience in the retail business of soccer, we have since taken our Soccer Master Team Business to the next level. Let us become your destination for soccer uniforms for a team, club, high school or college. We offer the best in personalized and exclusive team gear and uniforms from the most trusted vendors in the world including Nike, adidas, PUMA, New Balance, Under Armour and so much more! Our MyUniform ordering platform makes ordering your teams uniforms quick and easy. We service hundreds of clubs throughout the country in states such as Missouri, Iowa, Kansas, Texas, Nebraska, California, Kentucky, Arizona, Georgia, Washington and even Alaska.
There's a reason we have been in the business for over 44 years. It's because we ALWAYS put the customer first! Learn more about Soccer Master Team Sales below.
Brand selection
Our relationships with vendors gives you the access to the best brands in the industry. The most prestigious products at reasonable prices.

soccer master team sales club discount Information
ALL Soccer Master Team Sales customers receive an additional:
10% OFF ALL RETAIL PURCHASES BOTH IN-STORES & ONLINE HERE AT SOCCERMASTER.COM!
Don't know your club discount code? Ask your team manager/coach, they should know, if they don't they can reach out directly to our Team Sales Department and they will make sure to get your team their discount code ASAP! Once you get your club discount code, you're free to shop Soccer Master retail stores and online knowing full well you'll be saving on ALL retail orders from Soccer Master.
*10% OFF CLUB DISCOUNT NOT VALID ON TEAM MYUNIFORM PURCHASES*
NEW SPRING 2023 SOCCER MASTER CATALOG
Browse through our extensive selection of soccer player/coach apparel, soccer balls, bags, goalkeeping gear & so much more now!
ALREADY ON A TEAM WE DO BUSINESS WITH?
Log-In to your MyUniform By Soccer Master account today. MyUniform By Soccer Master is your one-stop shop for completely outfitting your player or your entire team. From ordering your team jerseys and shorts to shopping your team spirit store, MyUniform by Soccer Master makes your life so much easier!
Log-in to myuniform here
INTRODUCING ARCH TEAM SPORTS
Based in St. Louis, MO; Arch Team Sports launched its full extensive catalog of athletic uniforms for baseball, softball, soccer, basketball, volleyball, lacrosse and field hockey in 2020. However, Arch Team Sports is not a new business. Arch Team Sports is a division of Soccer Master and has been a integral part of St. Louis athletics for over 40 years. We've mastered the soccer team business and are looking for a new challenge. Let Arch Team Sports help you! Arch Team Sports has experience in outfitting team uniforms and has the capacity to manage large athletic clubs. Our hardworking and reliable staff have decades of experience in team uniform sales. We remain dedicated to supplying the best possible team sports gear for the right and affordable price.