FRANCE NATIONAL TEAM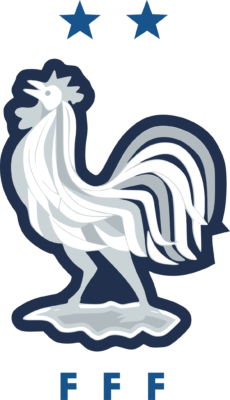 One of the hotbeds of soccer talent in the World, France is a true giant. They have won TWO (2) FIFA World Cups™, TWO (2) UEFA European Championships, TWO (2) FIFA Confederations Cups and ONE (1) Olympic Tournament. France eats, sleeps, and breathes soccer. This is the land of Zinedine Zidane & Thierry Henry. Today they're led by some of the best players in the World such as Kylian Mbappe, Paul Pogba, Antoine Griezmann & more!
BROWSE OUR COLLECTION OF FRANCE SOCCER JERSEYS & APPAREL BELOW!