FRANCE NATIONAL TEAM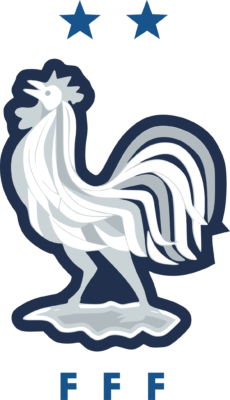 One of the hotbeds of soccer talent in the world, France is a true giant. France eats, sleeps, and breathes soccer. One of the best soccer nations in the world historically, they've been blessed with some of the best players of all time. This is the land of Zinedine Zidane & Thierry Henry. Today they're led by some of the best players in the world such as Kylian Mbappe, Paul Pogba, Antoine Griezmann & more!
BROWSE OUR COLLECTION OF FRANCE SOCCER JERSEYS & APPAREL BELOW!