MEXICO NATIONAL TEAM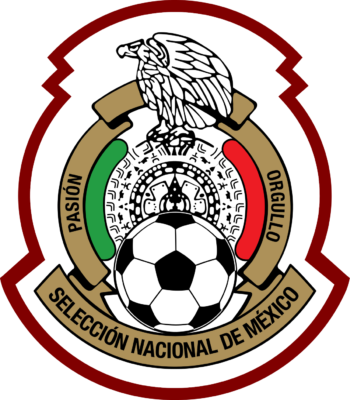 Mexico is historically the most successful national team in the CONCACAF region, which consists of the countries of North and Central America, and the Caribbean. El Tri (The Tricolor) is the nickname for the Mexican National Team. Mexico are also blessed with some of the most loyal and supportive fans in the World. The Mexican National Team has qualified for 16 World Cups, and has qualified successfully every year since 1994! Whether they're tearing up Estadio Azteca or playing on the road they represent Mexico with pride.
BROWSE OUR COLLECTION OF MEXICO SOCCER JERSEYS & APPAREL BELOW!