PARIS SAINT-GERMAIN F.C.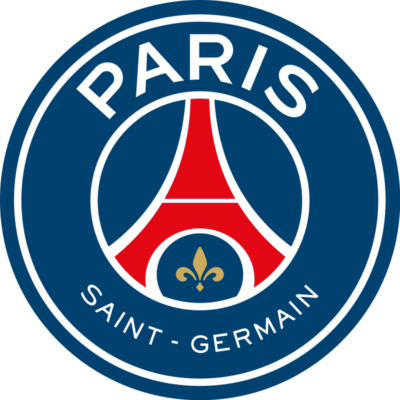 PSG are without a doubt the most successful club in France. Founded in 1970, PSG are now one of the most popular clubs in the entire world. The club's famous crest features the Eiffel Tower and a fleur de lys. With some of the biggest stars in the world such as Kylian Mbappe, Neymar & Lionel Messi PSG remain one of the most feared teams around. Don't wait get your Paris Saint-Germain jersey now at SoccerMaster.com!
BROWSE OUR COLLECTION OF PSG JERSEYS & APPAREL BELOW!