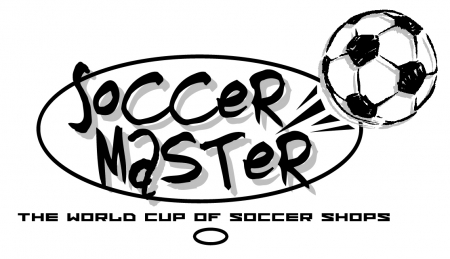 HISTORY OF SOCCER MASTER
Soccer Master was founded in 1978 by Emil John Brcic (pronounced Bursick) and his wife, Shirley. Emil would've loved to be able to visit a soccer shop in the 1940's, but there wasn't anything like that for him in the area. After continually going through the struggle to outfit their three sons for their next go on the soccer field, it dawned on Emil that there was a need for a one-stop shop where players and parents could find whatever they needed for soccer, whenever they needed it. Emil dropped a twenty year accounting career to open his first soccer specialty shop that he called "Soccer Master".
The goal of the company according to Emil is to keep players coming in with a shopping list from leaving our stores disappointed. And by players, Emil was referring to all levels of soccer from recreational to professional. Emil Brcic passed away in 2007 but his dream has lived on with the help of his family including, David Brcic and wife Cindy who both now manage the companies operations. Following in his fathers footsteps, David has always the loved the game of soccer and even played goalkeeper professionally in the North American Soccer League and Major Indoor Soccer League. The highlight of David's professional career was when he competed in the 1984 Olympics and earned four caps with the U.S. Men's National Soccer Team. We're a family business through and through and it shows, it's what makes us kick. 
OUR FOUNDER
EMIL BRCIC
1932-2007
"Raising three boys — who all played the sport and (were) running all over town trying to get gear — gave Emil the business opportunity that he was looking for. It would be great just to go to one place to get everything you need."
– Shirley Brcic (Emil's Wife)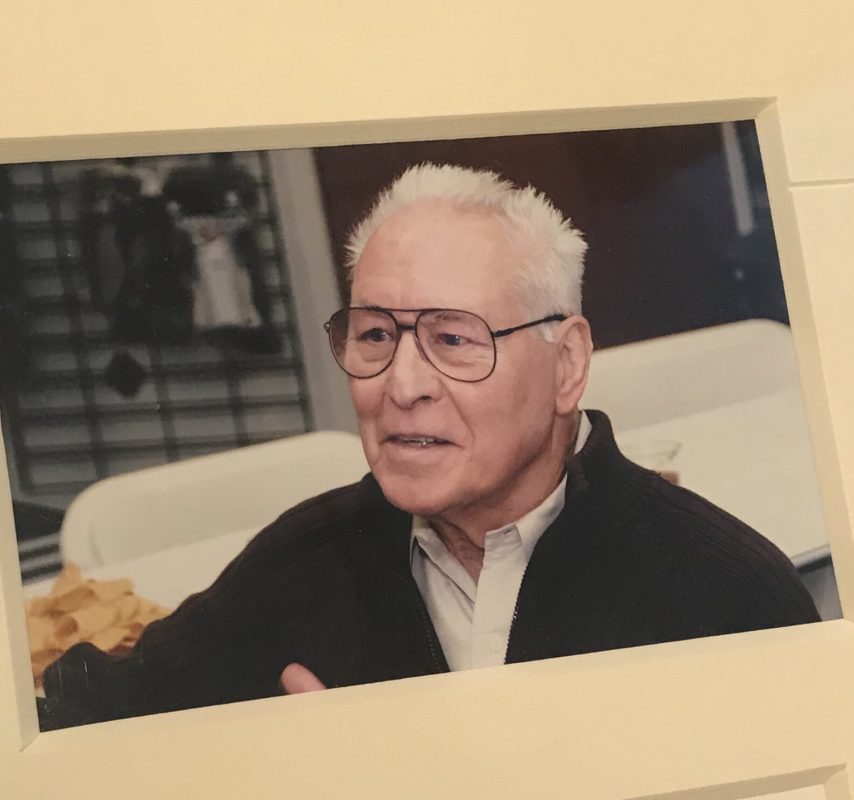 40 Years Later & We're Still A Family Owned Business !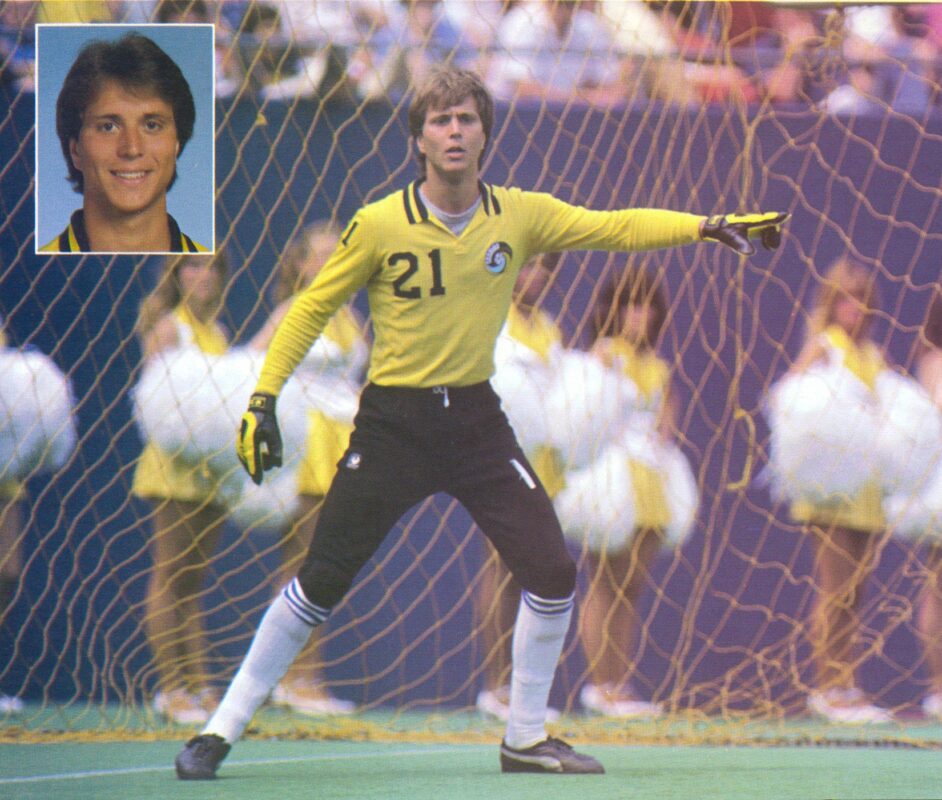 ABOUT DAVID
David Brcic is a retired American soccer goalkeeper who played professionally in the North American Soccer League and Major Indoor Soccer League. He also competed at the 1984 Summer Olympics and earned four caps with the United States Men's National Soccer Team. David still lives in St. Louis and currently manages Soccer Master's operations.
DAVID'S PROFESSIONAL SOCCER CAREER

Senior Career:
1977-1984: New York Cosmos
1978-1979: Greenock Morton (loan)
1981-1984: New York Cosmos (indoor)
1984-1985: Wichita Wings (indoor)
1985-1986: Pittsburgh Spirit (indoor)
1986-1987: Los Angeles Lazers (indoor)
1988-1989: Kansas City Comets (indoor)
1989-1990: St. Louis Storm (indoor)
National Team:


1979-1985: United States Men's National Team
CHECK OUT SOME ACTION SHOTS FROM DAVID'S PRO CAREER BELOW 
OUR MISSION:
Our mission is plain and simple; we want to provide customers with the best selection of everything soccer at a fair and reasonable price.
We look to fulfill all potential customer soccer needs through our three channels:
1.) Soccer Master Retail Stores
We currently have six (6) Soccer Master retail stores throughout Missouri, Illinois, Kansas, and Iowa. Our first store opened in 1978 and since then we've been one of the largest soccer specialty retailers in the United States. Learn more about our Soccer Master Retail Stores HERE!
2.) Soccer Master Team Sales
We've been doing team business for a LONG time. We work with the top brands such as Nike, adidas, Puma, Under Armour & New Balance to provide you with the latest and greatest in premier team product. We currently do team business with clubs from Alaska, California, Illinois, Missouri, Indiana, Mississippi, Tennessee, Arizona, Georgia and even more. Learn more about our Team Sales Department HERE!
3.) Online at www.SoccerMaster.com
Online is taking over, so we've adapted. We also try to fulfill our customer's online needs at SoccerMaster.com!
We have tons of exclusive products and gear online that we DO NOT carry in stores.
*Items purchased online at www.SoccerMaster.com CAN NOT be returned within our retail stores!*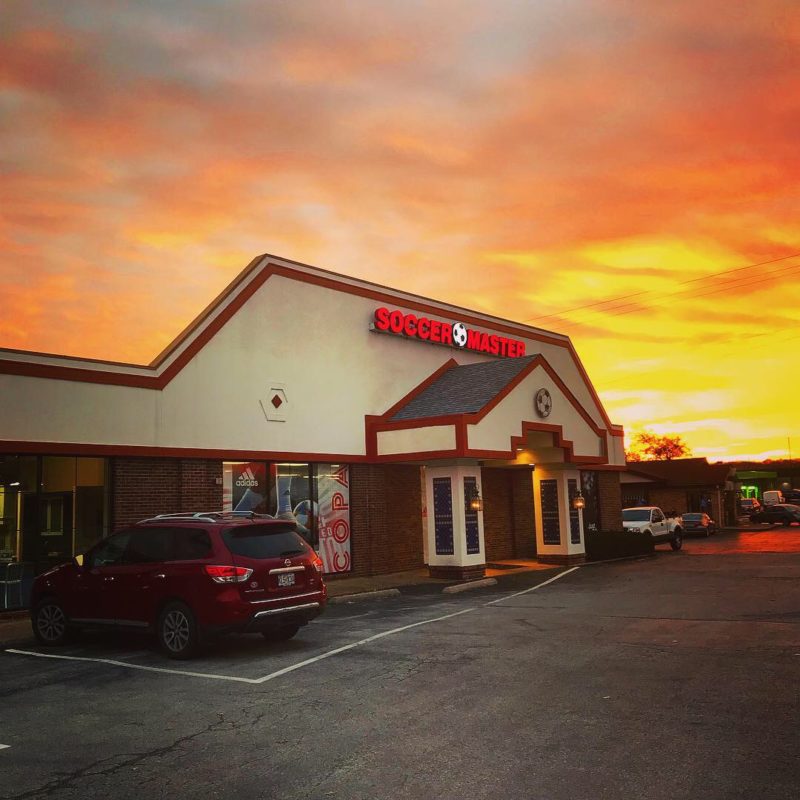 WHY ARE WE DIFFERENT?
Soccer Master, a family owned and operated business established in 1978. Because of our size and business model, we are able to establish great personal relationships with our customers, and we are able to give what we feel is unmatched service. Soccer Master ranks on the top of all soccer specialty stores in the US and with that enjoys a strong committed relationship with our vendors; which allows us to offer our customers the ultimate selection of products and support. Our 40 years of experience and an extremely loyal long-term customer base is really what makes us different. Our goal is to make sure we satisfy each and every customer we come in contact with. We strive to deliver uniforms on time and under whatever structure our clients desire; while also at a highly competitive price. 
In 2009, Soccer Master acquired the top rated online internet soccer retailer SoccerPro.com, as a sister company to Soccer Master.
We can now offer all the retail benefits of a full partnership we offer our in town clubs to our out of market partners as well.
WHY BUY FROM SOCCERMASTER.COM?
CUSTOMER SEVICE
We have a fully staffed customer service department that is ready and eager to take your calls. We are a phone call or email away and are ready to give you expert advice and incredible customer service.
FREE SHIPPING
We offer Free Shipping on ALL orders over $50!
What're you waiting for?
EXCLUSIVE PRODUCT
Thanks to our extensive history in the soccer community, we have access to a ton of exclusive product that you might not be able to find in your average retailer. This exclusive product usually goes quick. To make sure that you have first access to any exclusive product, follow us at @soccermaster.com and subscribe to SoccerMaster.com email.
OFFICIAL PARTNERSHIPS
Soccer Master is an official distributor of Nike, adidas, PUMA, Under Armour, Reusch, Diadora, Umbro, Select, Storelli, Kwik Goal, West Coast Goalkeeping, DribbleUp Smart Soccer Ball &  so much more!
WHAT OUR CUSTOMERS HAVE TO SAY ABOUT US:
"Your one-stop-shop for EVERYTHING soccer ! Friendly and knowledgeable staff ! It does get busy at times .. but I love seeing businesses busy; it means they're doing well." -Jennifer

"Large selection of soccer equip and extremely helpful people." -Pat

"Great customer service and good selections." -Brian

"Good local place for soccer gear. Definitely more knowledgeable than the big box stores." -David

"Staff is very friendly and helpful. They have a good variety of new soccer shoes of all types and in many sizes. Lots of sales and discounts, great overall shop for any soccer enthusiast." -Jesus

"We've always had luck at this place finding soccer shoes in the littlest sizes. We always go here to get our kids cleats." -Samantha