ST. LOUIS CITY SC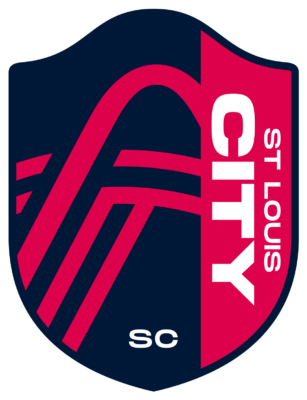 St. Louis City SC is a Major League Soccer (MLS) expansion franchise that'll begin play in 2023. The club is based in St. Louis, MO home matches at a planned 22,500-seat soccer-specific stadium. Purina, the pet food maker founded and based in St. Louis became the club's first jersey sponsor and everyone is excited. Can 2023 get here any quicker?
BROWSE OUR COLLECTION OF ST. LOUIS CITY SC JERSEYS & APPAREL BELOW!
No products were found matching your selection.