Clicking
View All
displays all results and may take longer for page to load.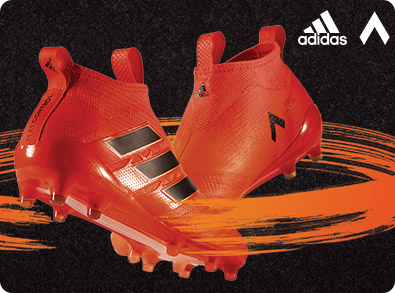 adidas Ace Soccer Shoes
The adidas Ace is a one of a kind adidas soccer shoe that embodies all the finest things adidas is known for! The adidas Ace PureControl Soccer Cleats tirelessly pursue perfection. They're for the player who wants touch and feel and fit in his/her game! The top notch build quality leaves us gasping with delight, ensure you master control, grab a pair from Soccer Master today!