Clicking
View All
displays all results and may take longer for page to load.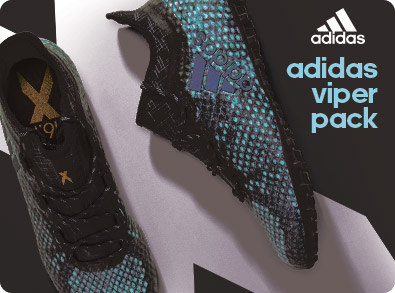 Soccer Turf Shoes and Artificial Turf Soccer Shoes
Artificial Turf soccer surfaces call for special shoes designed specifically to handle the unique, pellet filled surface. Failure to play with the right soccer shoes on turf can often lead to injury. Soccer Master has the best turf soccer shoes available anywhere including the top Nike SCCRX collection and many more from all the major and minor brands!
Other Popular Turf Shoes: