Clicking
View All
displays all results and may take longer for page to load.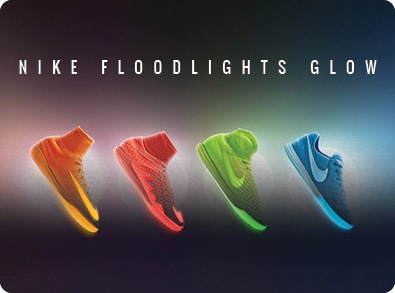 Indoor Soccer Shoes for Futsal and Indoor Turf Surfaces
Indoor soccer shoes are crafted for playing that fast indoor court game! Futsal is also an intense increasingly popular indoor 5-a-side soccer game that needs quality soccer shoes tailored to the hard courts and those shoes are available here. Indoor soccer shoes are also used as dual lifestyle/fashion shoes because of their looks. From the very popular adidas Samba Soccer Shoes to the technology filled Nike SCCRX Soccer shoes, Soccer Master gives you the full array!
Popular Indoor Soccer Shoes: